Housing – New College, Willcocks Residence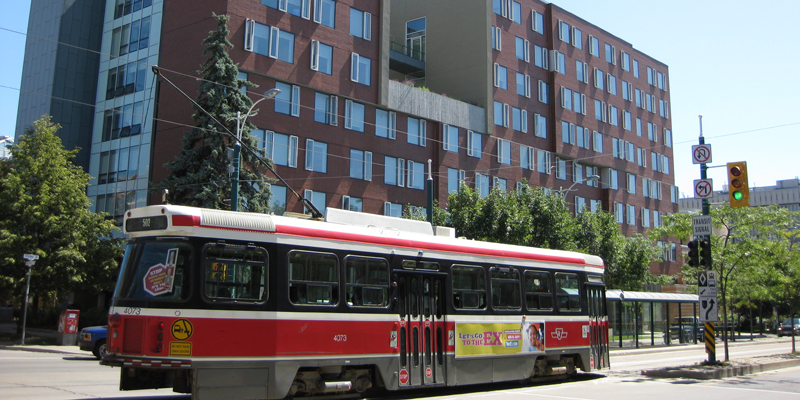 Rooms will be reserved from Sunday, June 21 until Saturday June 27, 2015.
Residence Features
a bed, a desk, a chair, a dresser
linen, a towel, a bedspread, a blanket, a pillow, a pillow case
central air-conditioning
free wifi access in all rooms
in-room phone for free local calling
23-hour front desk located across the street in the Wilson Hall Residence (closed from 3 a.m – 4 a.m.)
coin operated laundry rooms (washers and dryers) on each floor, irons and ironing boards
common rooms on each floor with kitchen facilities such as a microwave, burners, sink and fridge
common rooms on each floor with flat screen TV's and lounge area
2 to 3 shared communal washrooms on each floor with 4-5 sinks, 4-5 toilet stalls, 4-5 shower stalls in each one
a private security guard patrolling after hours
non-smoking residence
A light reception will be held Sunday evening. Breakfast, lunch and dinner will be provided Monday through Friday noon.  Meals are served in the Wilson Residence Dining Hall, located directly across the street. On Wednesday, June 24
Anyone extending her or his stay outside of the pre-arranged summer school dates will be responsible for the additional costs.
Addresses: Residence Rooms- 45 Willcocks Street, Toronto
Dining Hall- 40 Willcocks Street, Toronto
Alternative Accomodations
Venue – University of Toronto, Medical Sciences Building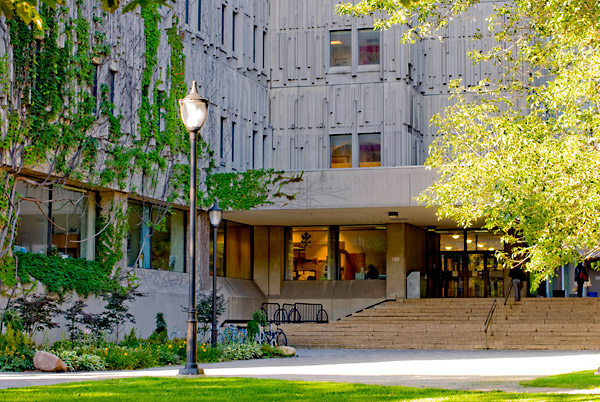 The Medical Sciences Building is on the St. George campus of the University of Toronto, and is located less than a block from the New College Residences. It is the administrative center of the Faculty of Medicine and hosts the university's most recently renovated lecture halls and meeting spaces.
Address:
1 King's College Circle,
Toronto, ON
M5S 1A8
Parking – University of Toronto, Graduate House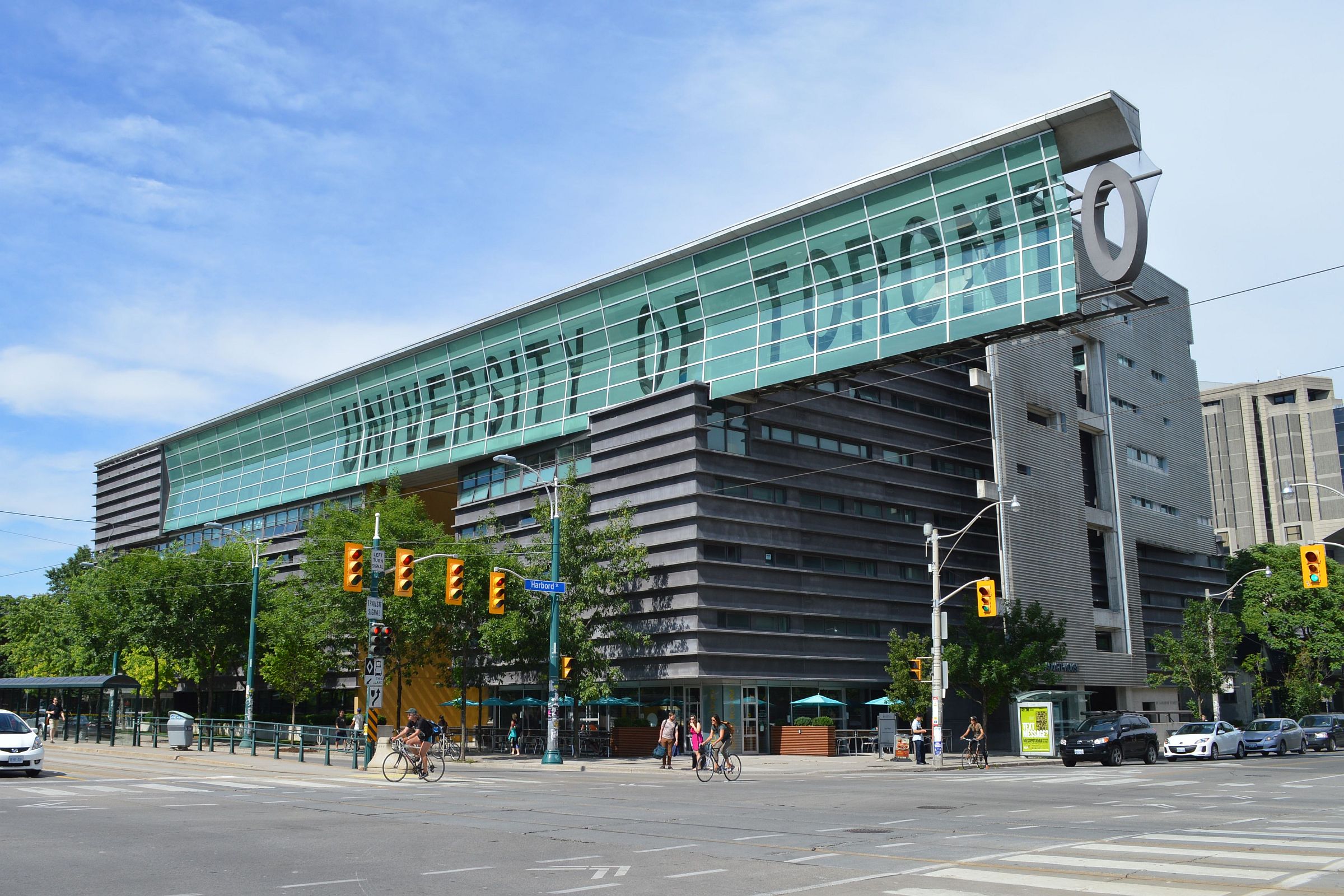 Conference Parking Permits are available upon request at an additional cost of CAD69.00 and will be valid for seven days. Spaces will be reserved in the University of Toronto Graduate House parking garage.
Address:
60 Harbord Street,
Toronto, ON
M5S 1G2