Wednesday evening is set for exploration of the best attractions Toronto has to offer. We will begin the night with dinner at the Loose Moose, located in the heart of the city. From there, we are just steps from the infamous harbourfront. The neighborhood offers everything from shopping and restaurants, to outdoor art and musical acts.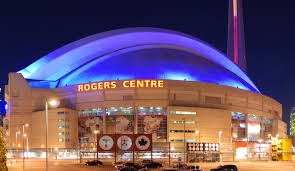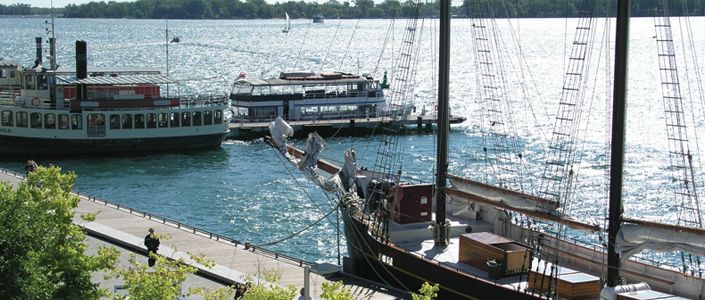 We have arranged a celebratory Gala Dinner for our guests at the Mill Street Pub's esteemed Beer Hall in Toronto's historic Distillery District. Located in the distillery's  former Tank House, the complex is an iconic example of Toronto's Victorian architecture. The Distillery District hosts many artisan's shops and exhibitions, making it one of the city's most popular tourist destinations.
Meeting Spaces
We encourage our guests to mingle with colleagues and mentors during their downtime. The following are just some of the stunning public spaces around the University of Toronto for you to do this safely. Click here to familiarize yourself with them on our campus map.
New College: Here will be the summer school residences, as well as Wilson Lounge, Wetmore Hall, and the New College courtyard.
Sidney Smith Hall: Lounge and patio.
Athletic Center: Sponsored day passes available upon request at a fee of CAD18.00 per day.
Medical Sciences Building: Downstairs from all summer school meeting spaces is the building's newly renovated lobby.
University College: Like something out of the movies, University College and its courtyard are impressive spaces. Seating is plentiful indoors and out.
Queen's Park: Immediately east of the main campus, you can sit at the foot of Ontario's historic legislative building. The park has benches, tables, and ample green-space.